About
My experience with late-diagnosed ADHD and ASD means I have firsthand familiarity with areas I am here to support you in.
I've spent the last 8 years researching human neurodiversity extensively to understand the struggles that marked my experience growing up and followed me into adulthood.
During this time I've also worked with neurodivergent individuals of all ages in a variety of settings, from early childhood education and academic tutoring, to advocacy, creative collaboration and farm work.
My coaching practice is informed by these experiences, as well as a vision for the world where all are accepted for their unique ways of being and empowered to follow their passions.
Whether you identify with specific diagnostic labels or not,
I am here to support you in overcoming cognitive and emotional barriers to your authentic self-expression so that you can spend more time doing what you love.
Click here to learn more about working with me.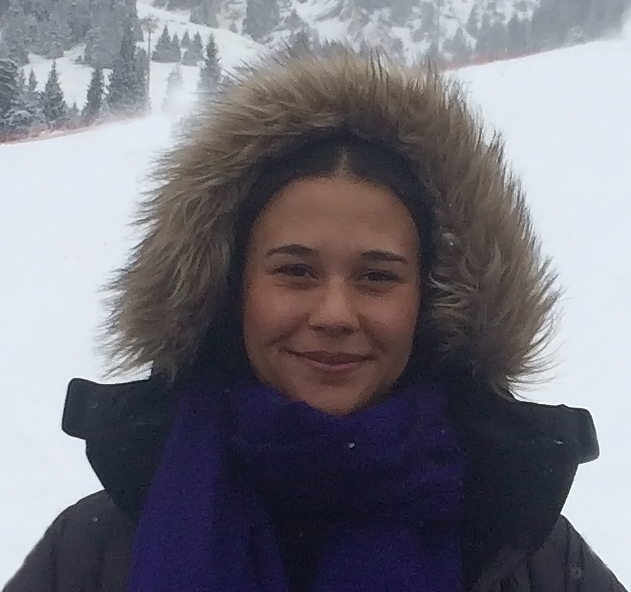 - Amelia Moyer-Perez